Doughmaster for artisan and industrial bakeries
Doughmaster ™ Digital management of ingredients and recipes
Time and place independent recipe and raw material management safely and simply
The competitive advantages of bakeries arise from the recipe and the uniformity of the products. Profitability is based on the management of raw materials and labor costs. Calculating the cost value of products, real-time tracking of raw materials and production planning are challenging without modern tools. We have made a change to this.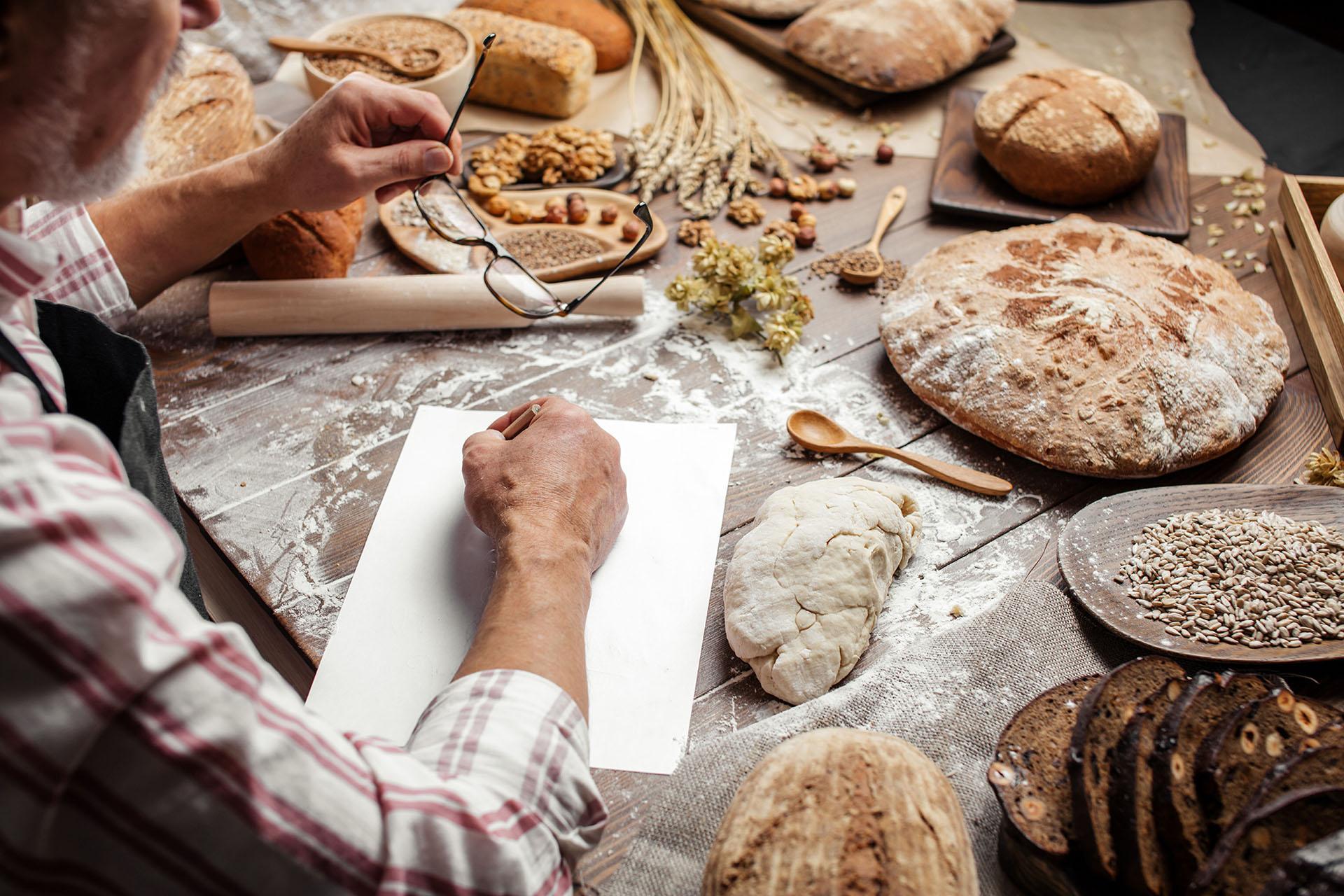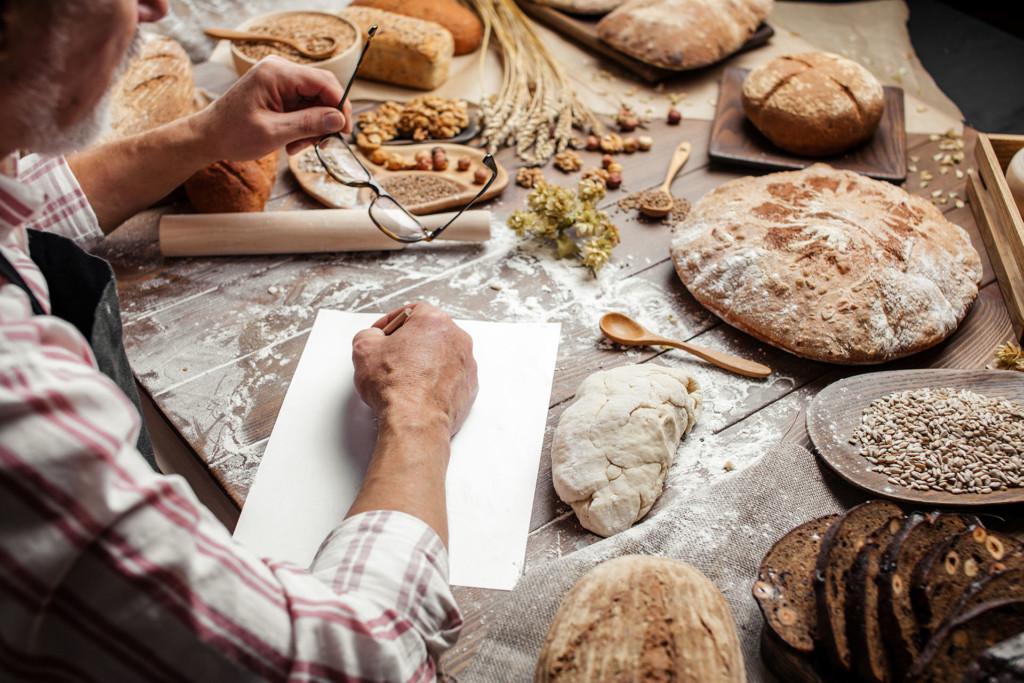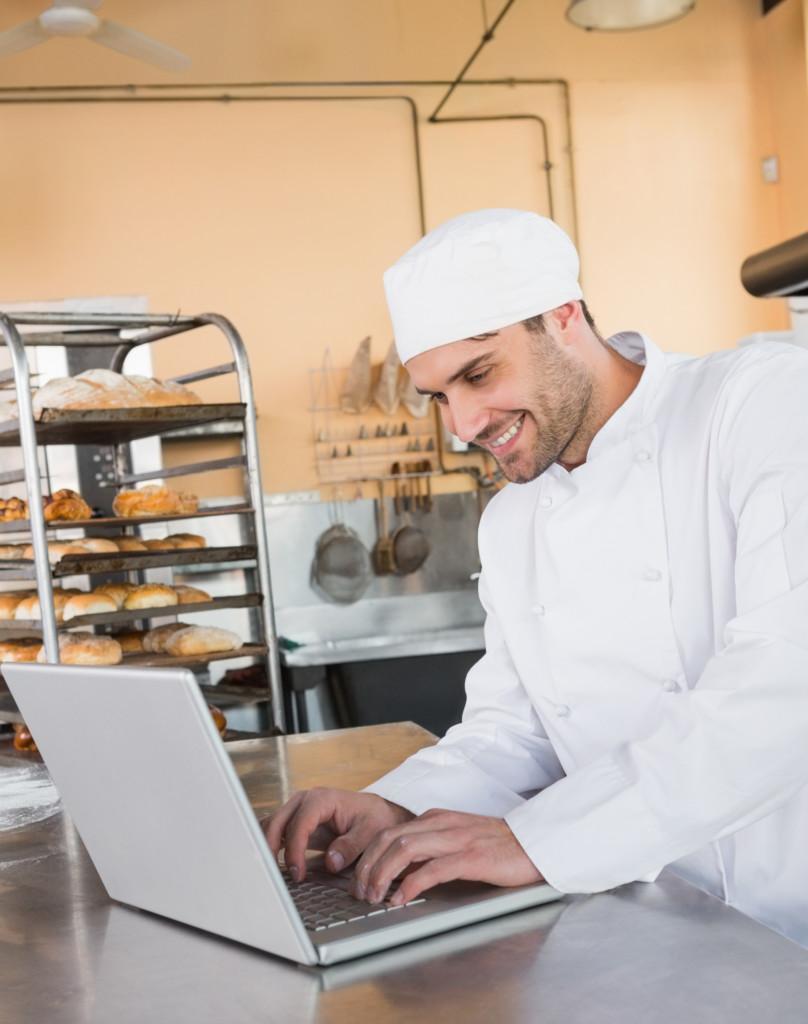 Relief to the bakery's everyday life
We developed the DoughMaster ™ application as a tool for bakery entrepreneurs that facilitates everyday life and enables digitalization. It digitizes the recipe, eliminates human error, memorization and calculation formulas. With the help of the dough master, all information related to the recipe, raw materials and production is stored for easy access and understanding.
DoughMaster™ software version
Make sure your products are 100% recipe compliant with Dough Master
DoughMaster™ Lite for small bakeries
Control the dough maker with a digitized recipe
When digitized, your recipes are always safe and up to date. The recipe changes you make are displayed in real time to the dough maker, scaling and guiding the maker. Recipes can be easily updated and edited regardless of place or time.
doughmaster ™ standard for medium-sized industrial bakeries
Track production and lead to profitability in dough manufacturing
It is easy to run a business with up-to-date information. Reporting provides real-time information on both raw material consumption and product batches. Reporting and recipe protection speed up everyday decision-making and resolve production traceability.
dough master ™ pro for large industrial bakeries
Optimize and design the production process
With the help of the dough master, you also take over all the necessary production information and make it easier to plan production both on a daily and weekly level. The Dough Master provides line capacity planning tools and reports raw material adequacy forecasts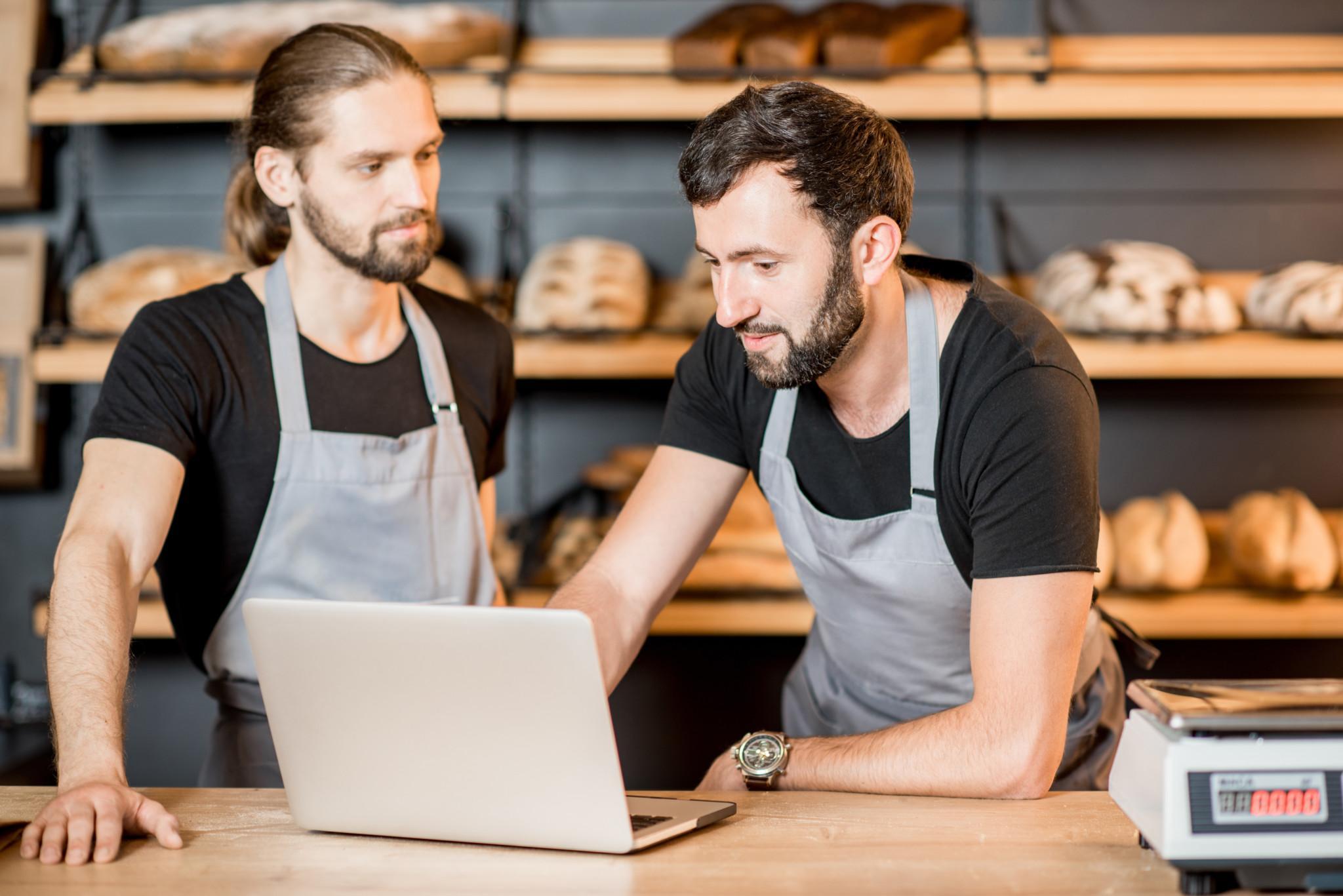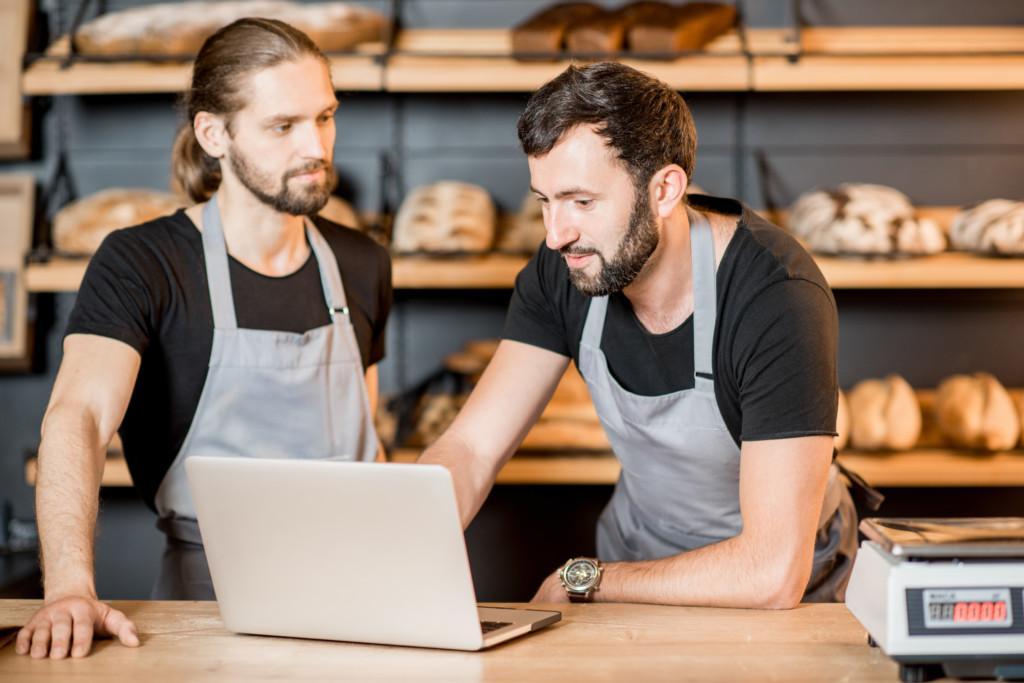 Douhgmaster™ as a service
We've made it easy for you to get and start using DoughMaster™