See the video of Powdea's brand new Technology Center
With reasonable investment, dosing automation will bring better competitiveness and, on the other hand, will be able to comply with the EU's stricter law on the traceability of manufacturing materials
Annostelujärjestelmä
Taikinanteon automatisointi
Eesti Pagar's dosing system delivery includes Powdermatic ™ IB200 equipment for the automatic dosing of small ingredients and ingredients delivered in big bags.
We now have Powdea Technologies Oy under our official name and we use the name Powdea in our marketing. Our business ID will remain the same (0750334-8),
Powdea is investing in growth by investing in the expansion of the Technology Center
Powdea's technology team is growing with the recruitment of a new automation engineer
Do you want to learn to master all the ingredients of success with master-level accuracy?
We help you modernize and automate your ingredient dispensing process with simple, innovative and sustainable solutions. With our help, you ensure the recipe compliance of your products, you know the circulation of raw materials and you always know what and how much you make. We are your support team that makes your work easier. We listen to your needs and make production changes profitable and clear to manage. As waste is reduced, production becomes more efficient and product quality becomes more standardized, you will have time for the work where you are invaluable.
Ask, and we will answer. Tell us your challenge, we'll help!
Increase your competitiveness by improving the quality of work and recipes
Make work processes safe and precise with easy-to-use eqipment of the highest quality
Modernize ingredient management to support growth, with a small investment
BENEFIT FROM PARTNERSHIP AND CONTINUOUS SUPPORT FOR FLEXIBLE SERVICE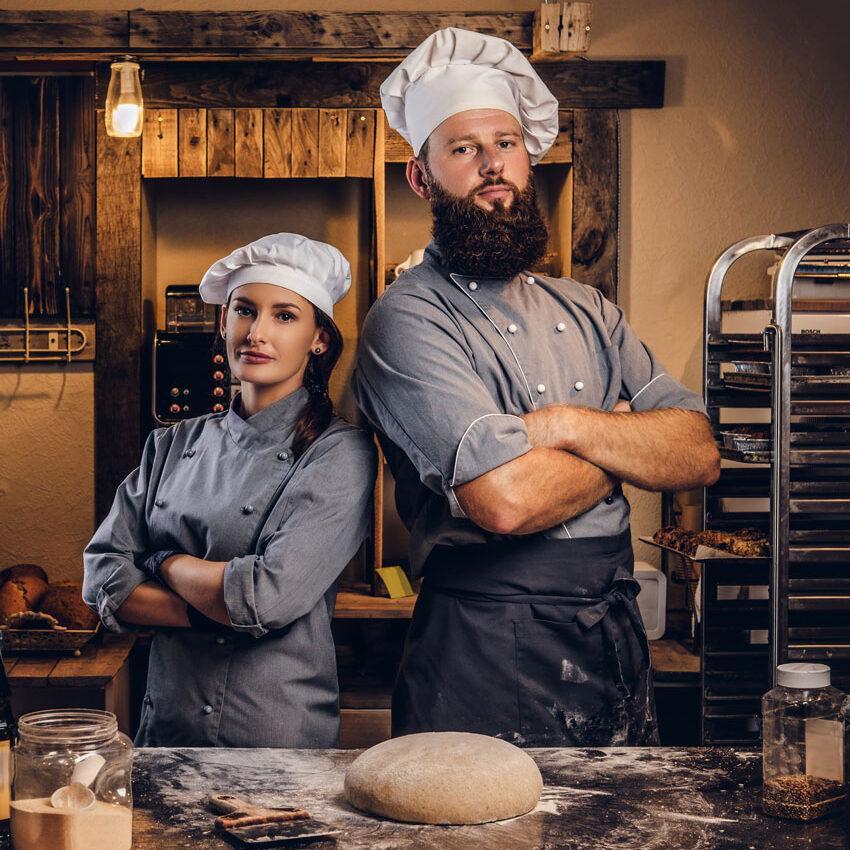 Make recipes and dough production your competitive advantage, with simple modern tools.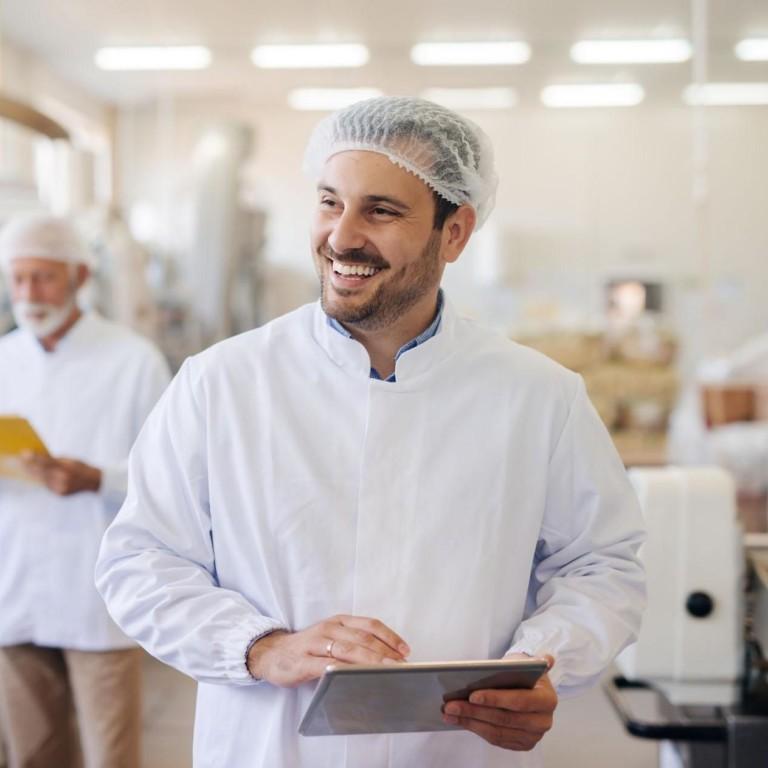 Take the quality of your products and work to a new level with 100% precise ingredient management and monitoring
PowderHow ™ is our philosophy, which means the respect for the behavior of powdery materials generated by decades of hands-on experience and an in-depth understanding of how to create reliable and controlled powder dosing processes.
our services for our equipment and software
The best support and service
You will receive the best services in our industry for the entire life cycle of our equipment. For urgent matters, contact the 24/7 Service Hotline, where you will be served by our Automation team. If you need technical support or a spare part, contact Pro Helpdesk, which is operated by our experienced Engineering team. You can leave your contact request and Service Ticket with us 24/7.